Mastercard Masters of Code Sydney
February 08, 2015
I went to the Mastercard Masters of Code hackathon at Fishburners this weekend. It was one of those hackathons where the host tries to shove their services or APIs down your throat and forces the competition around those systems. This time it was their Mastercard Developer Zone — which is a large and poorly documented portal for all their APIs such as payments, fraud data, etc.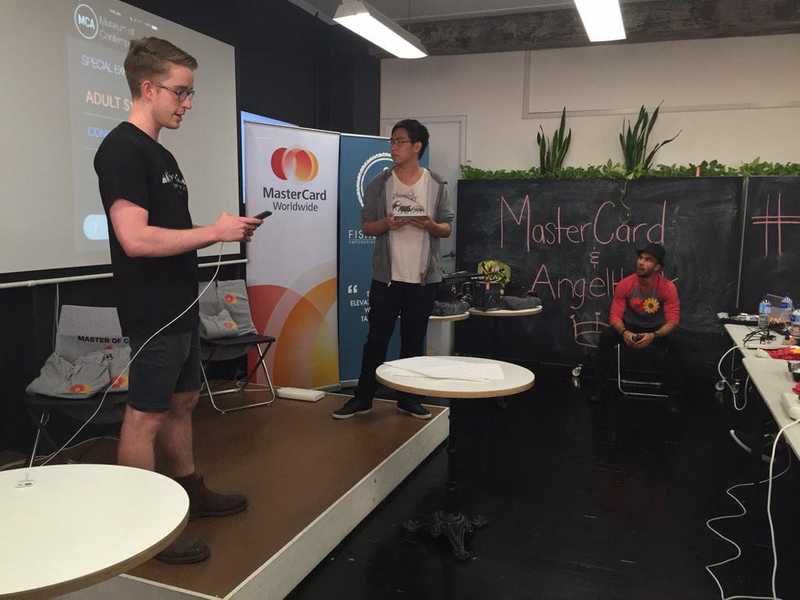 I joined a group with two other university students from UTS. One was a Google intern and the other was an Apple Genius, so they were both pretty cool dudes to work with over the weekend.
Our business and app idea was called Master Access, a mobile application that uses iBeacon technology for events payments. Google intern wrote the iOS application and I wrote the REST API and administration service, whilst the Apple Genius did all the design work. It was an efficient team and it was great fun playing with iBeacons for the first time.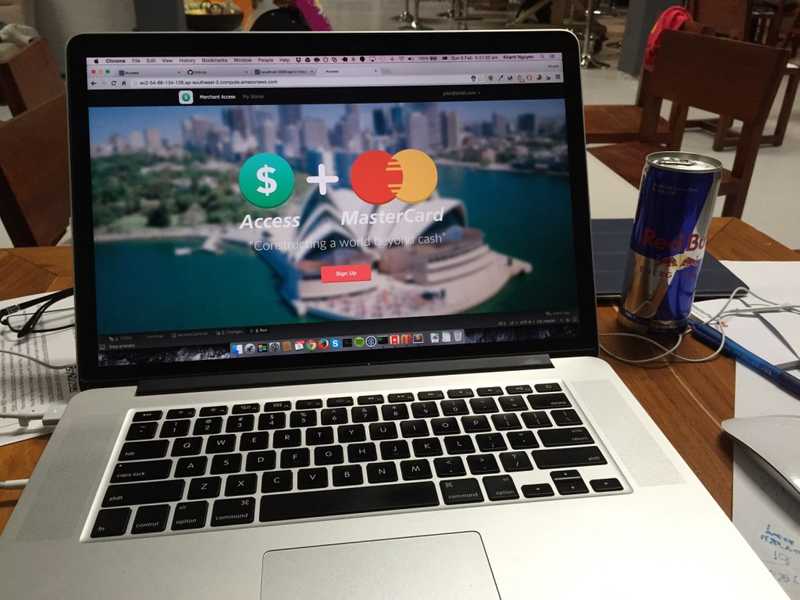 Unfortunately, we did not win anything, but it was a great learning experience and free beer is always awesome.